Funny Fishing T-shirts for Men
Funny Fishing T-Shirts for Men Who Fish Bass, Walleye, Muskie and Trout
Walleye Fishing Shirts | Captain Walleye Fisherman Gift | Fish Face®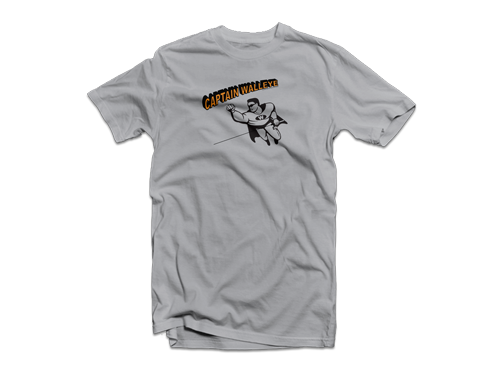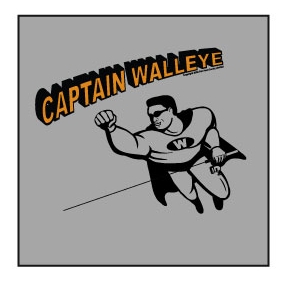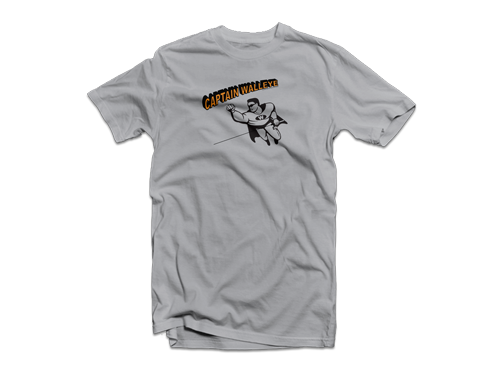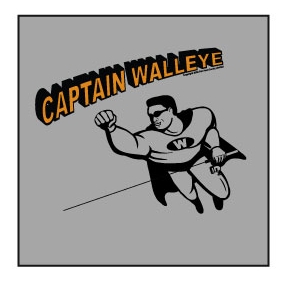 Walleye Fishing Shirts | Captain Walleye Fisherman Gift | Fish Face®
Funny fishing shirt for a walleye fishing nut. In a world filled of super heroes with powers that run the gamut from lame to down right stupid, rejoice, in one that can fish! Fish Face logo is printed on the back collar. Comes in Sports Grey.
FREE fun and clever gift wrapping!
Shirt is 5.3 oz, preshrunk heavy cotton. Screen printed on Gildan a basic loose fit style cut. Check the Size Info page for shirt measurements. Print will withstand hundreds of washes.
A Super Hero for Todays Fishing Battles
Every fisher needs a hero. To walleye fisherman and women, it would be Captain Walleye. Faster than a speed boat, able to leap a sand bar in a single bound. Captain Walleye fishing t shirt is here to save the day (on the lake).
You May Also Like