Funny Fishing T-shirts for Men
Funny Fishing T-Shirts for Men Who Fish Bass, Walleye, Muskie and Trout
Funny Bow Hunting Shirt | Gone Thinking Hunter | Fish Face ®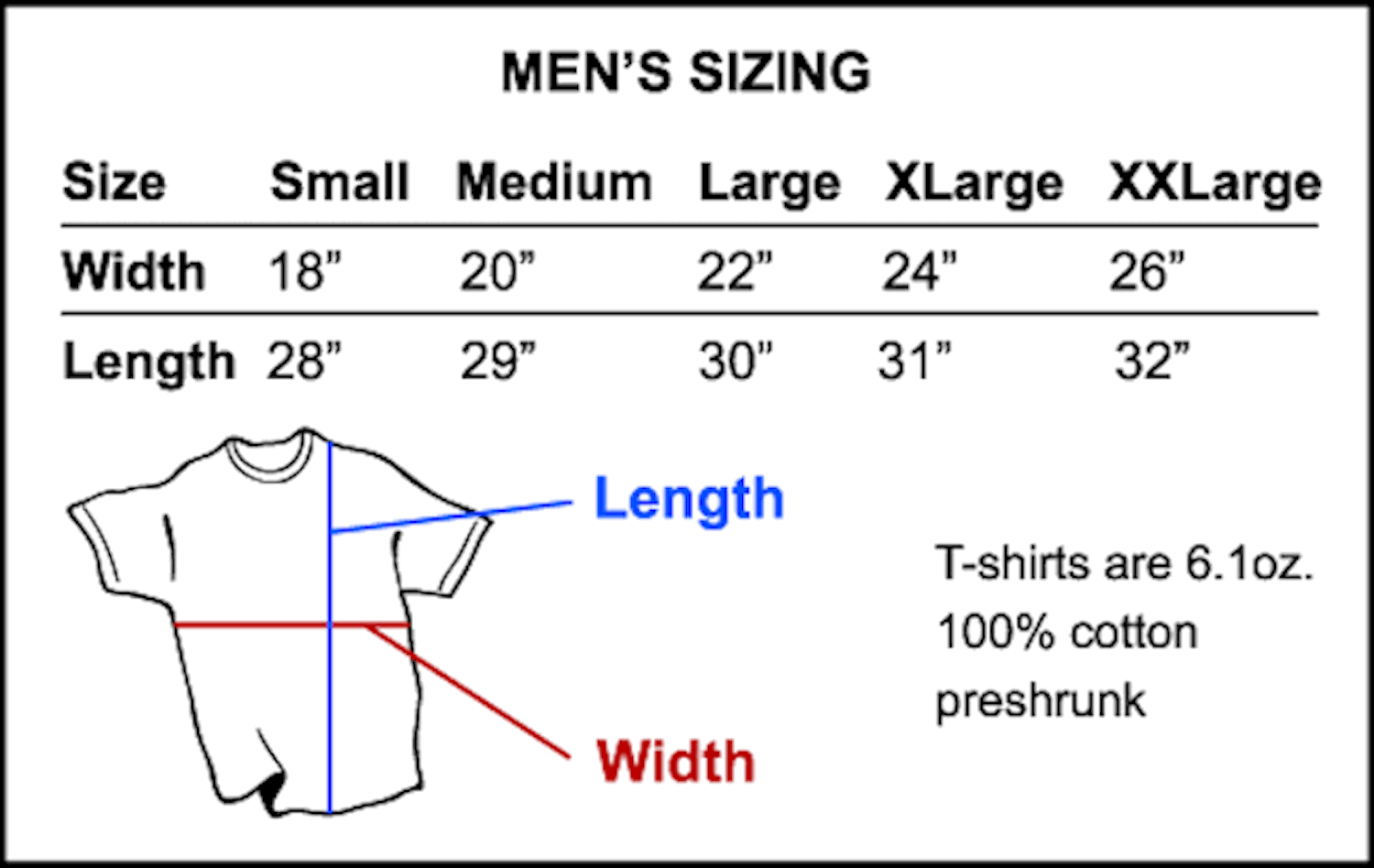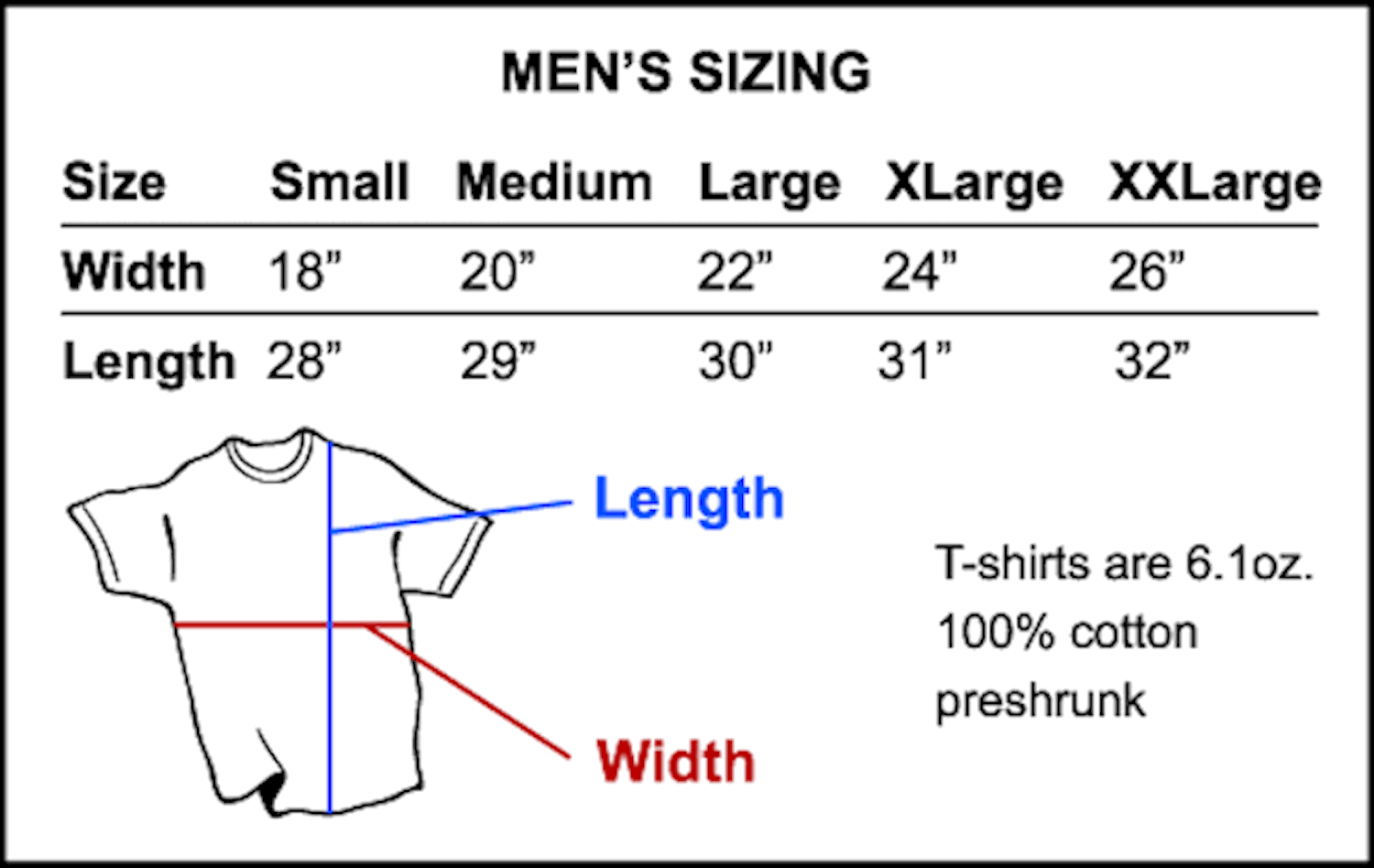 Funny Bow Hunting Shirt | Gone Thinking Hunter | Fish Face ®
A bow hunter can spend hours in the tree stand waiting for that trophy buck to come by. Your being as still as you can, not saying a word, it's just you and nature. You have a lot of time to think when you're deer hunting. Comes in Tan.
FREE - Fun and clever gift wrapping.
This deer hunter art is screen printed on the front of the shirt with the Fish Face logo on the back of the fishing shirt. T Shirt is 5.3 oz., preshrunk 100% cotton with double-needle stitched neckline, bottom hem and sleeves.
We use Gildan line of tees for our line and are a basic loose fit style cut. We recommend washing on cold and tumble-drying low for best results (allow for a slight shrinkage if you tumble dry). Please checkout our Size Info page to review the measurements for all the Gildan sizes. A quality, hand screen printed artwork that will withstand hundreds of washes.
Deer Season Daydreamer
At least half of the time the deer seem to show up "magically"! I'm looking one way and I turn my head another way and BOOM, there the deer are! I try and keep my head on a swivel when I'm on stand, but every once in awhile, I catch myself daydreaming or fixating on a spot where I think the deer will come based on wind and past experience. I'm undoubtably almost always looking the wrong way.